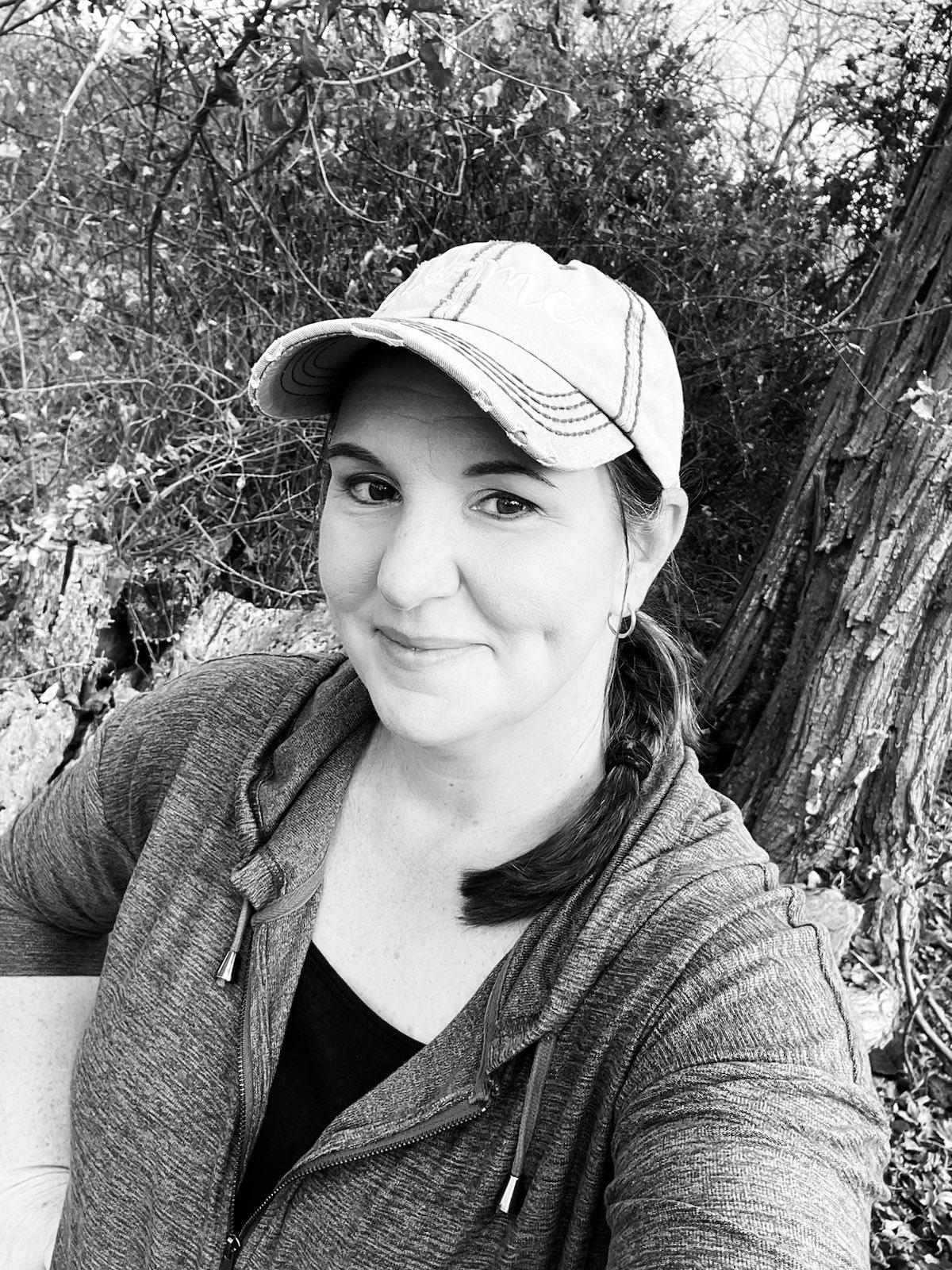 After receiving my Bachelors Degree in Child Development and minoring in Family Relations at Indiana University of Pennsylvania, I started my career working as a preschool teacher and then moved on to teach Kindergarten for several years before I decided to start my own family.
When I had my first child, I decided to be a stay at home mama. After adding two more kiddos to our family, I decided to homeschool. It wasn't until my middle guy was born that I realized how much children could benefit from being immersed in nature. I've personally seen how being out in nature, exploring the land, and taking a child's lead can aid in their overall development.
Starting Earth n' Root has been a dream come true! It's always been a goal of mine to have my own learning space for children, and I knew that if I ever went back to teaching, I would do many things differently and in a different setting. My passion and personal mission is to help foster a love for the outdoors and to encourage children to bond with Mother Nature.

Not all classrooms have four walls